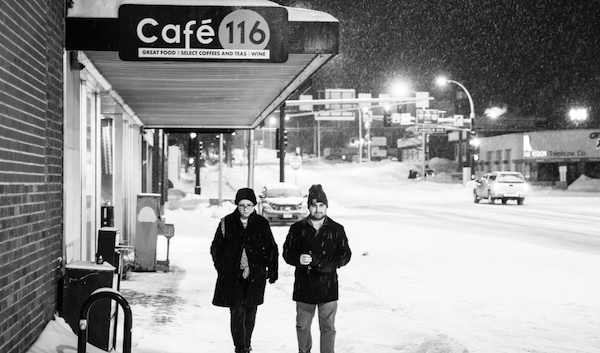 Occasionally I will see an article like this one in the NYT, or one like it, about a person who dared to return to life in the small town they grew up in to find a different kind of life other than the big city one they chased in their younger years.
A recent Gallup poll found that although most Americans live in cities, if given a choice, they would prefer to live in rural areas. What's stopping them?

…
This is the rural life that I know exists all over the country: It can be stimulating and rewarding, a place for bold creativity. I am more involved in politics, and more outspoken about social and racial justice, economic development and feminism than I ever was in Portland.
For me, the city (series of cities, really) has been good. Career, wife, friends, good experiences. Still, I'm a long ways from being a homeowner, it's easy to feel like I've made no real mark on this place, I don't know my neighbors, it's expensive — it's hard not to wonder what a different type of life might look like at least sometimes.
If you were to return to your home town, what would you do there?

How would your life be the same? How would it be different?

Is it even possible you'd ever really do it? Why or Why not?